Warren Point's Kindergarten, First and Second grade students had a special guest for their afternoon movement break- Jack Hartman!! Jack Hartman joined students on a 30 minute zoom and led them in a special movement break just for WP! He even gave every teacher and classroom a special shout out!! Thank you to our PTA for making this amazing event happen!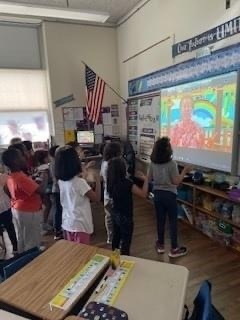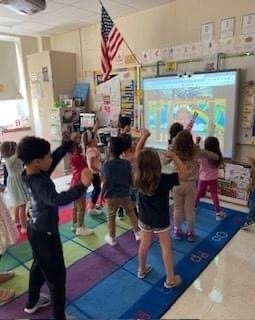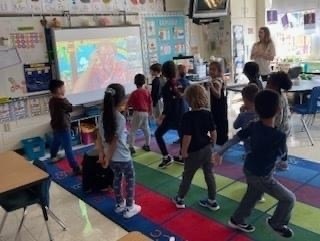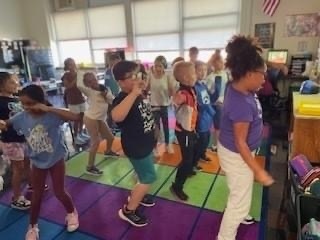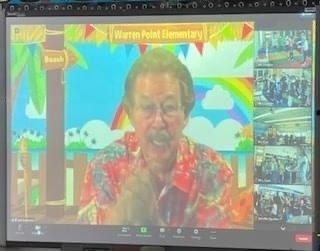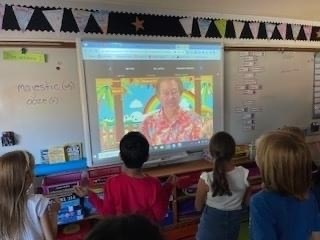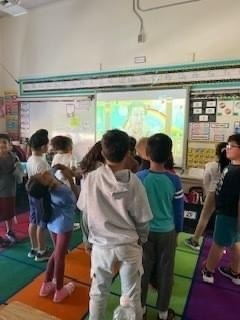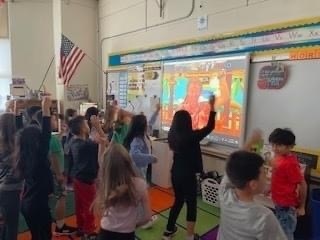 We had a wonderful first day at Warren Point! Students and Staff were greeted to a brand new blacktop & staff lounge courtesy of the WP PTA! Thank you to the PTA and district maintenance team for all of your hard work on these projects! It's going to be a great year!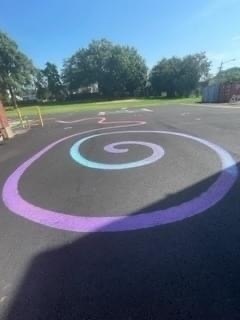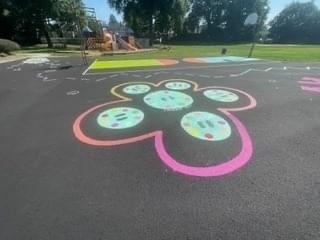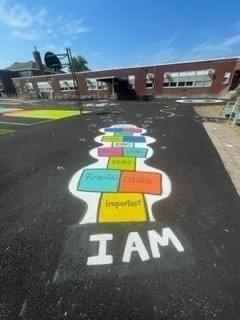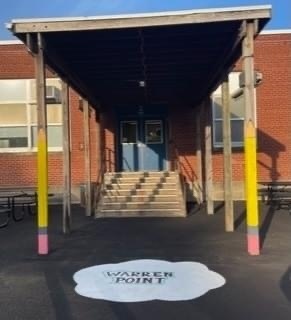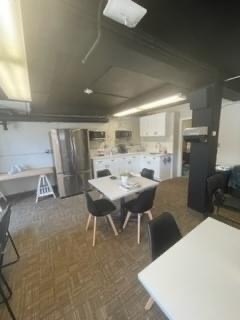 What a wonderful Moving Up Ceremony for our 4th graders on Thursday, June 15th!! We wish you all the best in middle school and beyond!!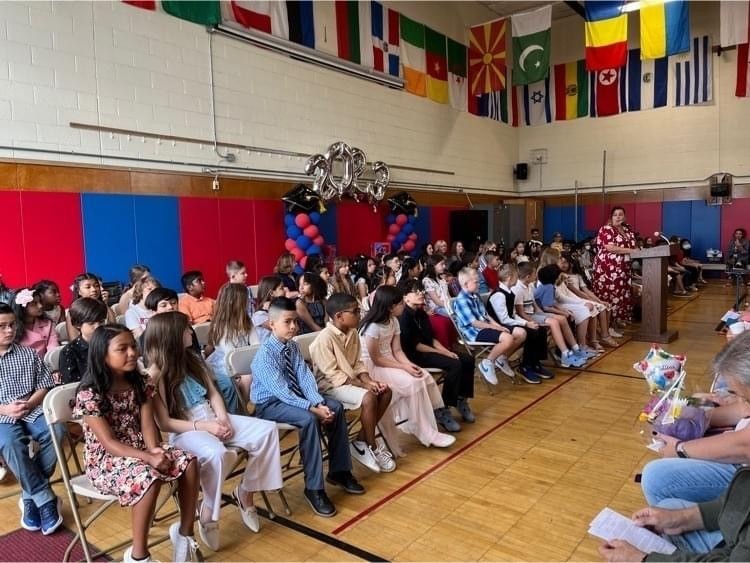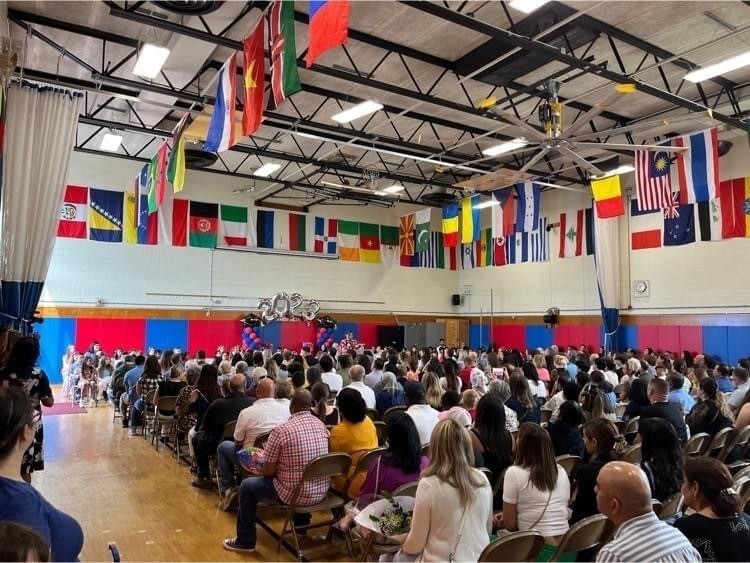 We struck gold at Warren Point! Students spent time on Tuesday June 13th learning about rock and minerals and even got to pan for minerals in a sluice. Thank you to Dinosaur Rocks for a great day and to the WP PTA for sponsoring this amazing event!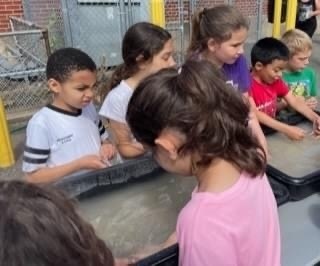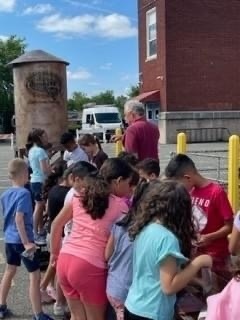 Good Evening Fair Lawn Parents/Guardians, The Fair Lawn Board of Education is working with Strategic Educational Advantage ("SEA") Search firm to assist it in identifying a Superintendent of Schools to lead the Fair Lawn Public Schools. As part of this process, SEA is seeking input from our families. Your input will help build the profile, characteristics, and experience the new superintendent will possess. We thank you for assisting and your participation in this process. You are invited to participate on Tuesday, June 13th at 7:30pm in the FLHS Auditorium so that you can provide feedback and hear about the timeline and process. Thank you for participating if you are able to make it. Sincerely, Ron Barbarulo, FL BOE President

Third grade students visited the CTC academy on Thursday June 1st to perform songs on their recorders!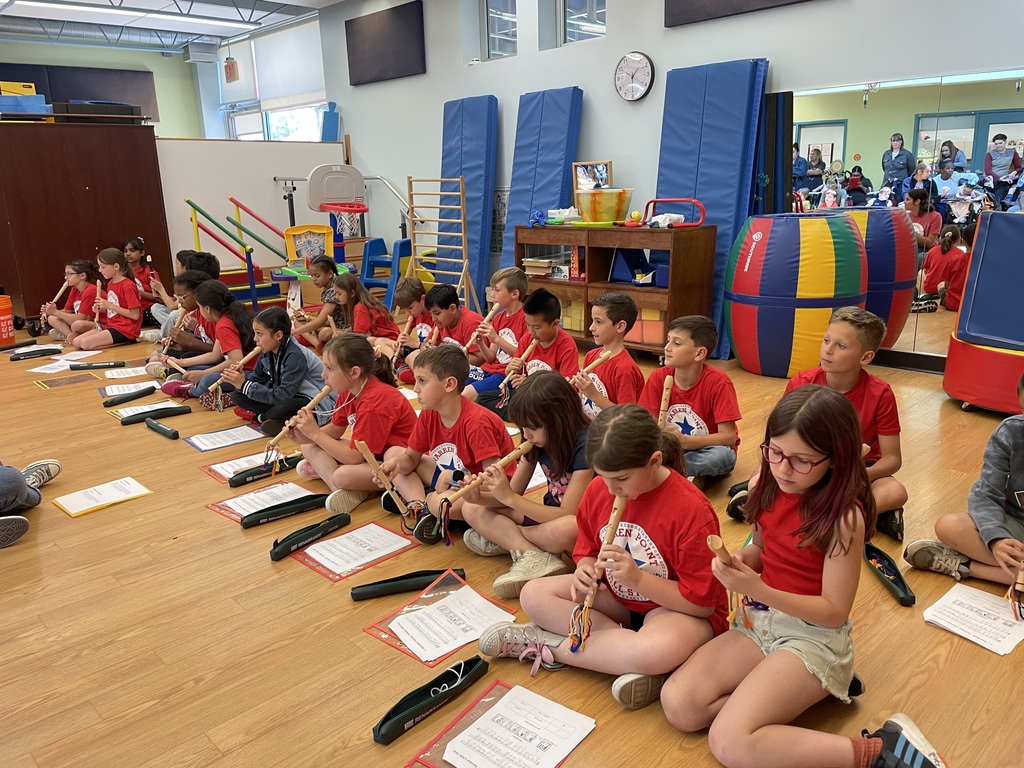 Ethan from KB arrived at school in a fire truck today! He was the lucky winner of the PTA "Ride to School in a Fire Truck" raffle. Fire Engine #3 and our new mascot, Warren the Eagle, picked Ethan up and escorted him to school where he was greeted by his teacher and classmates. Congrats to Ethan!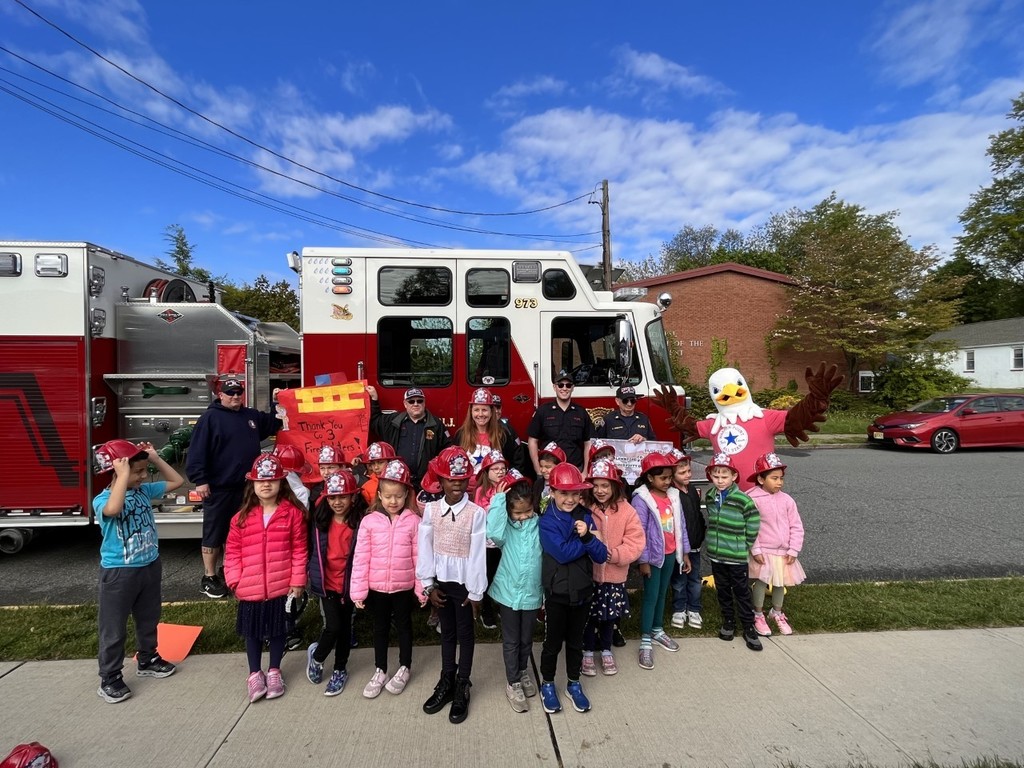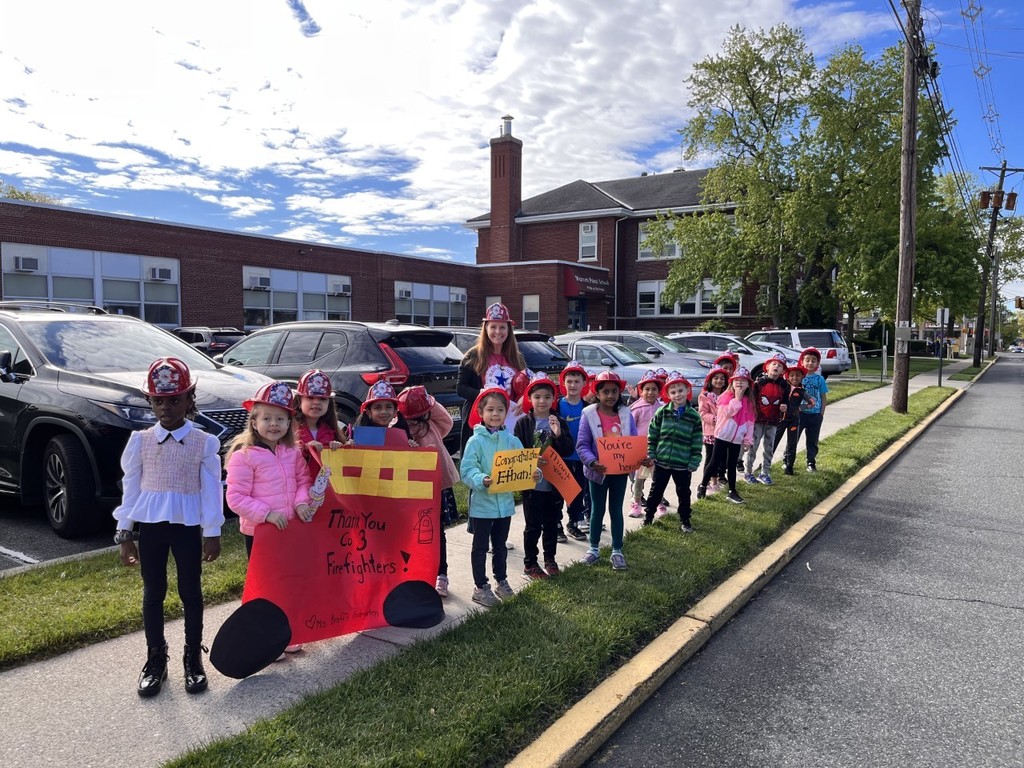 Please welcome our new Warren Point Mascot- WARREN! Warren was introduced at our Pride at the Point Assembly last week! Thank you to the PTA!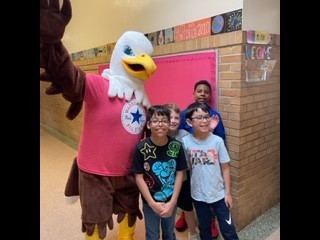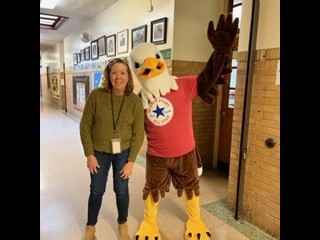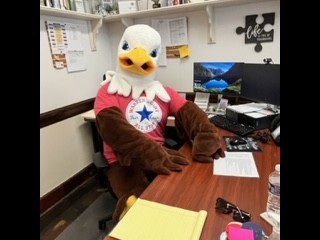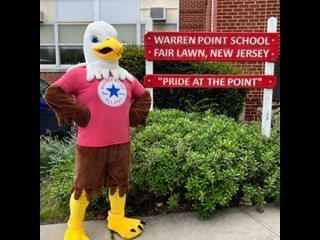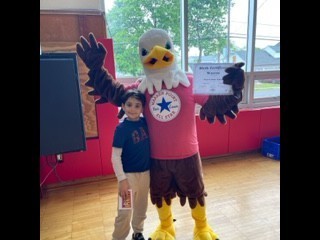 The Harlem Wizards brought their enthusiasm, energy and amazing basketball skills to the students and staff at WP on Thursday 4/27 Teachers and staff from the district will play the Wizards at FLHS on May 8th at 6:30pm. Mrs. Braff, Senorita Panzitta and Ms. Gons will be representing WP in the game! We hope you'll be there!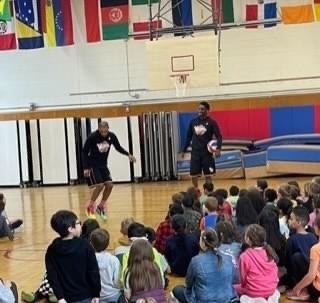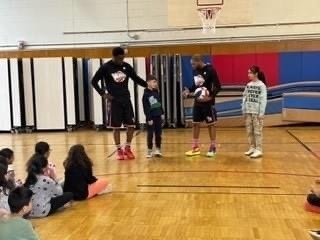 Unique Creatures came to visit Warren Point today. Students learned about iguanas, tarantulas, toads, tortoises, skunks and owls. Thank you to the PTA and to Mr. Larry for this fun, educational and unique experience.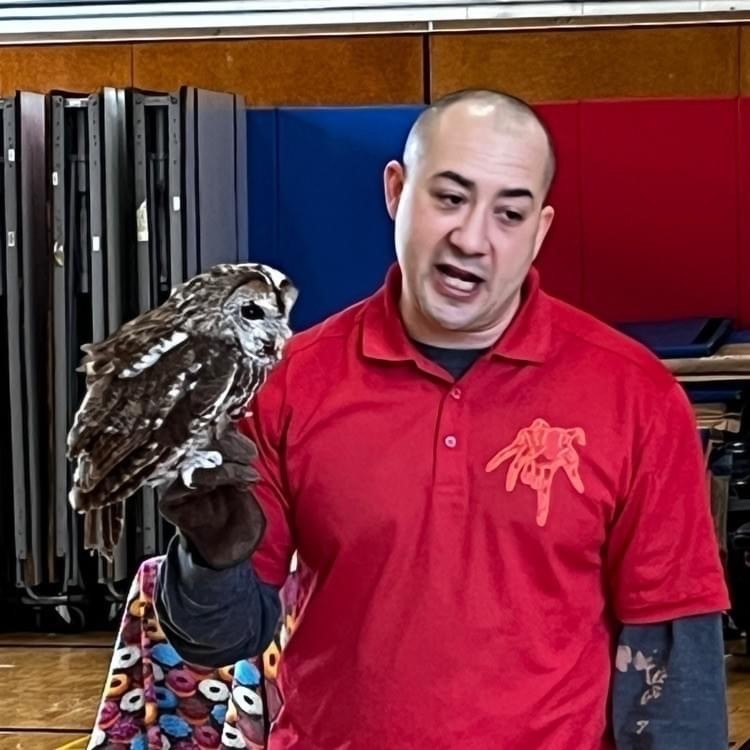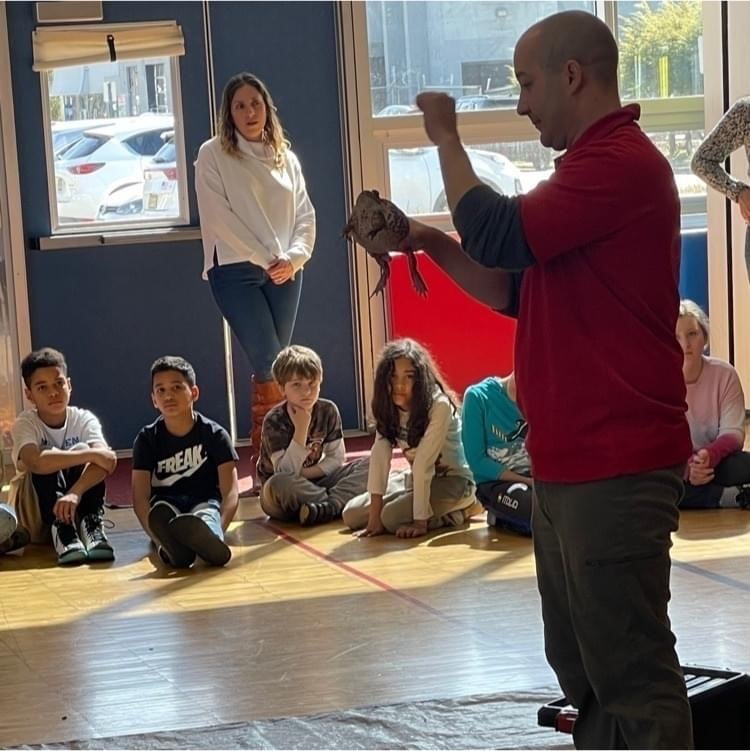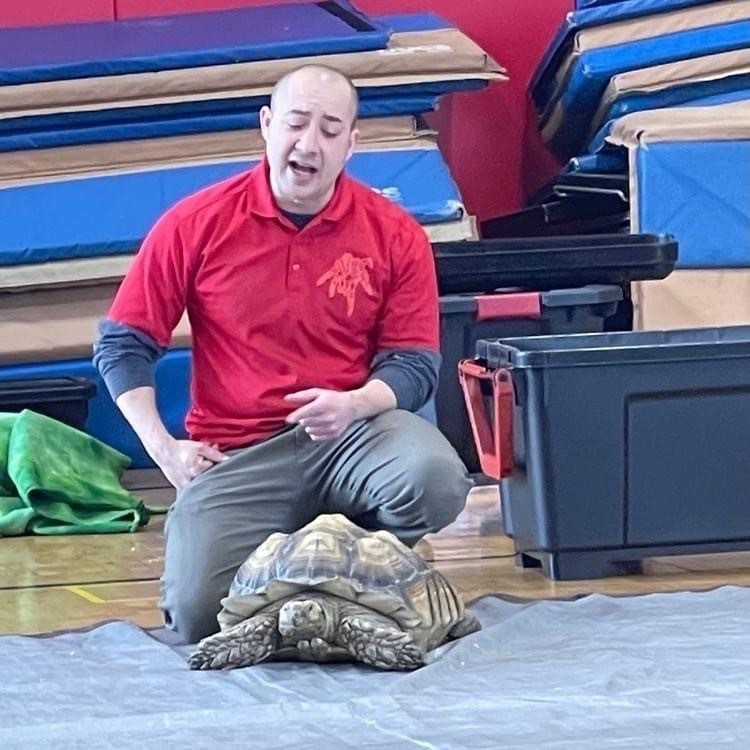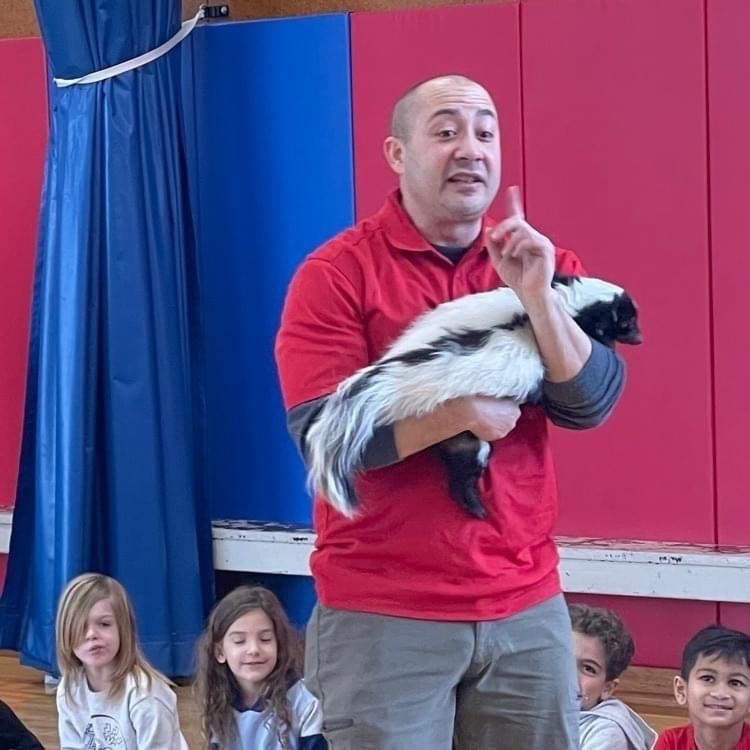 Warren Point welcomed deep sea diver, photographer and author- Michael Patrick O'Neill. Mr. O'Neill spent the entire day with the students and teachers. He shared his pictures and books with students, had lunch with the Cultural Arts Committee, and held Writing workshops for our third and fourth graders. Thank you to the PTA and Mr. O'Neill for a "whale" of a day!!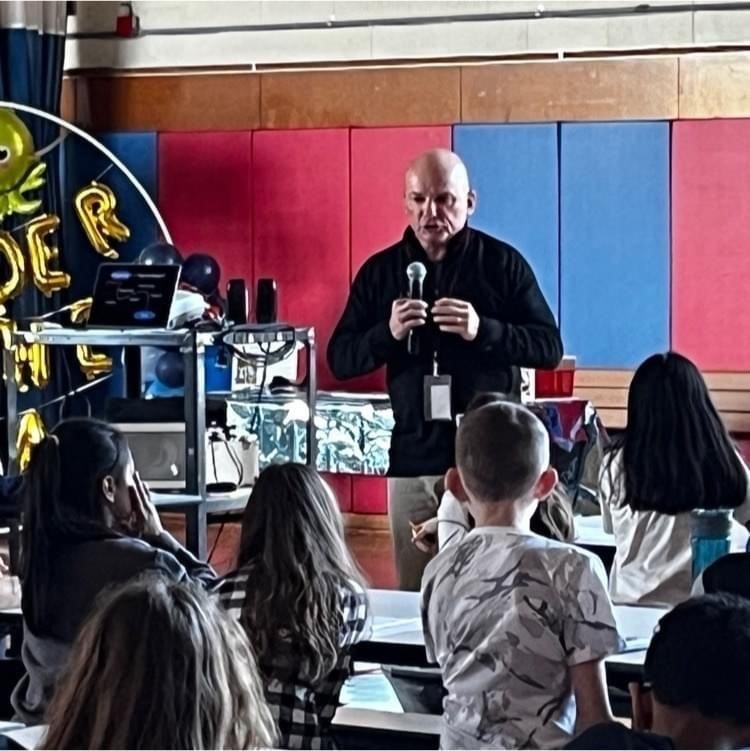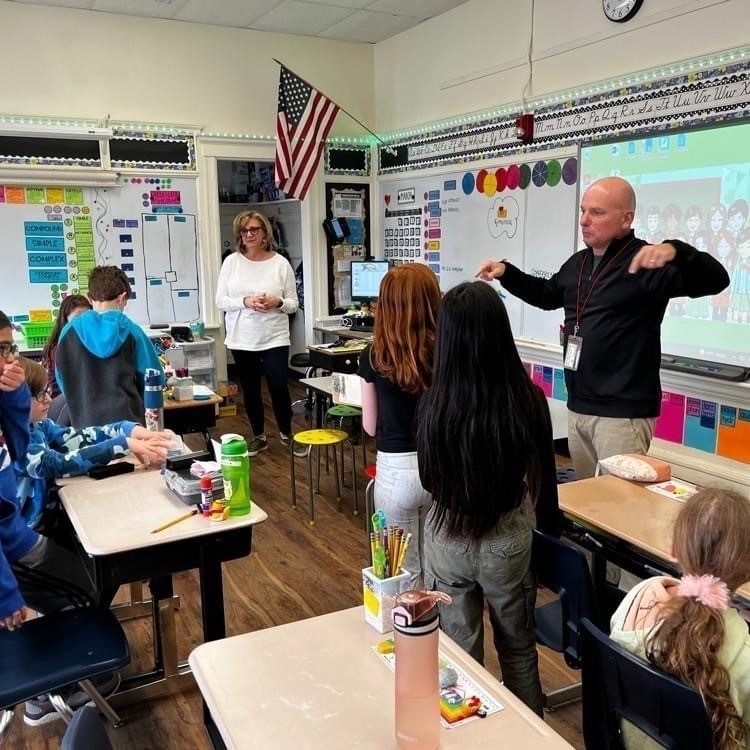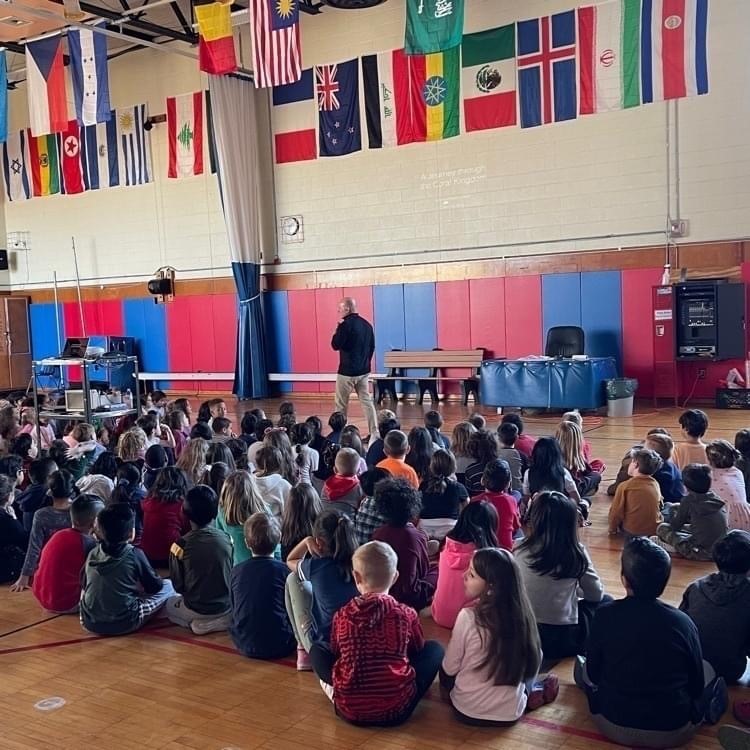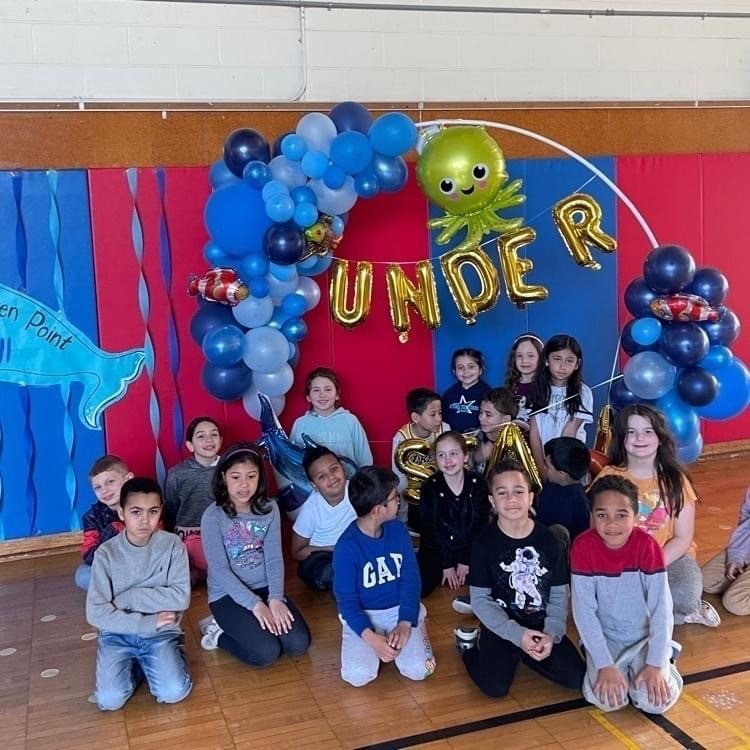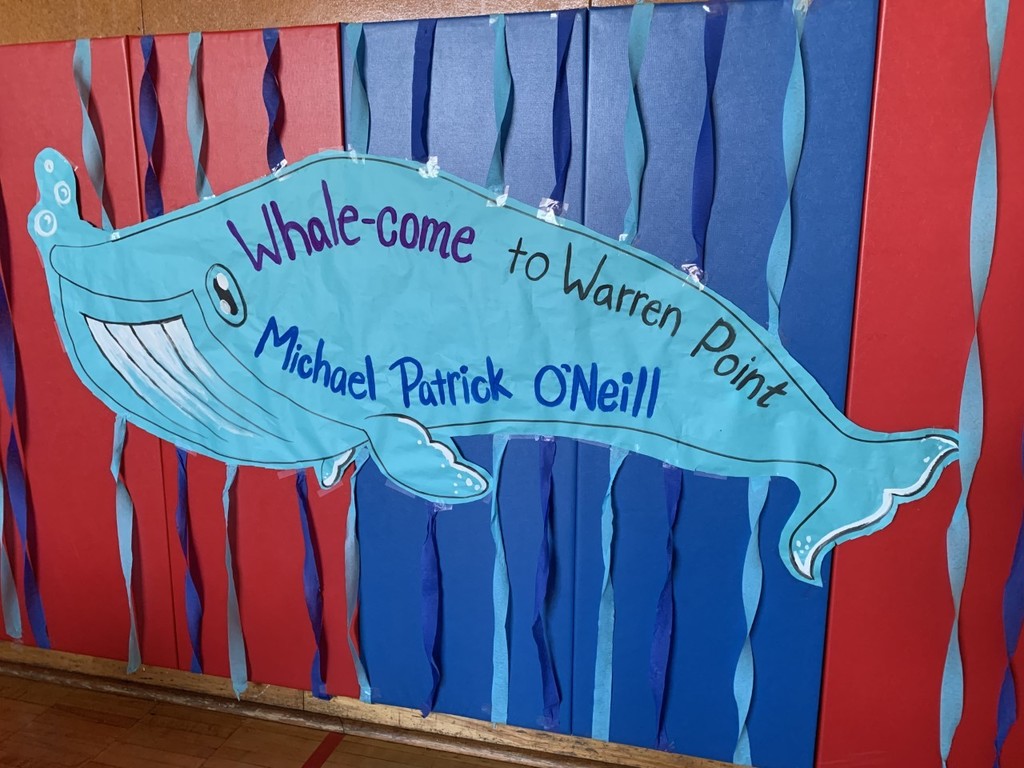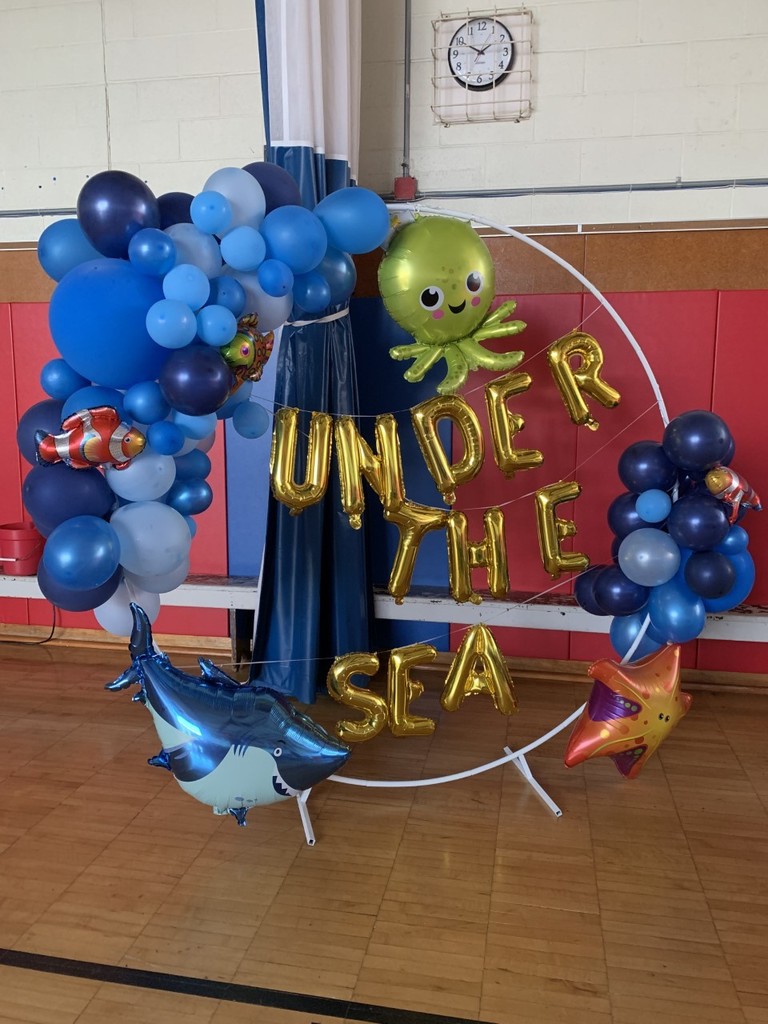 Thank you to the PTA for our school-wide ice cream party on Friday! It was a BLAST and so delicious! This was part of the school wide prizes earned by raising money during our school Read-a-Thon!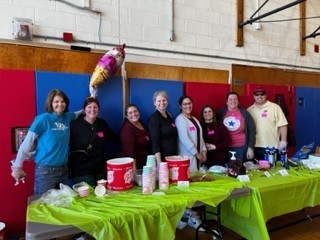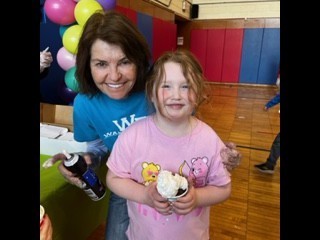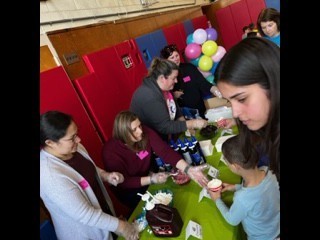 Warren Point has been busy this week! 100 days and Valentines! Kindergarten asked the school to help them collect 100 food items for the FL Food Pantry and we collected over 300! Grade 1 students made 100 day hats, the school made Valentine's cards for the senior citizens at Van Dyks and the PTA gave the staff some snacks and love!! Happy Valentine's Day!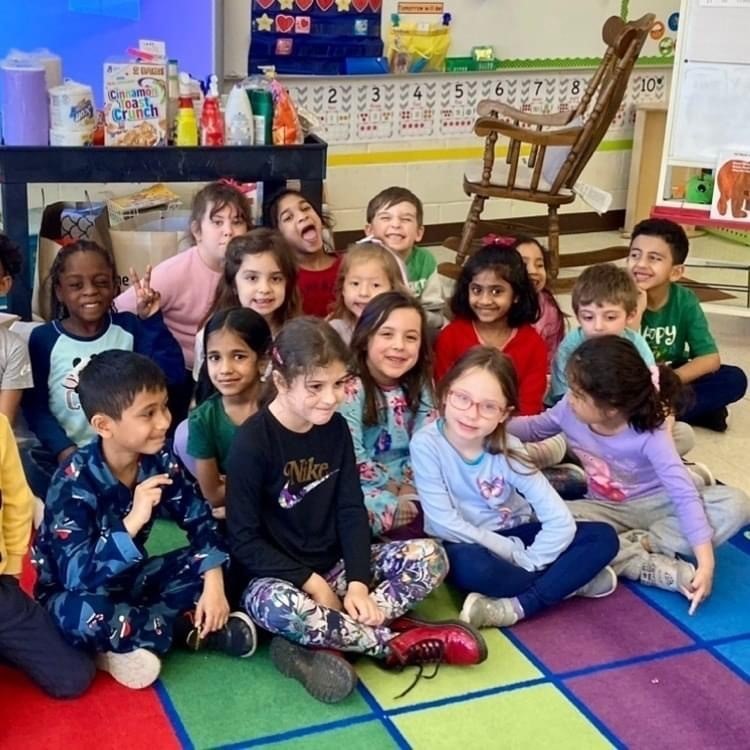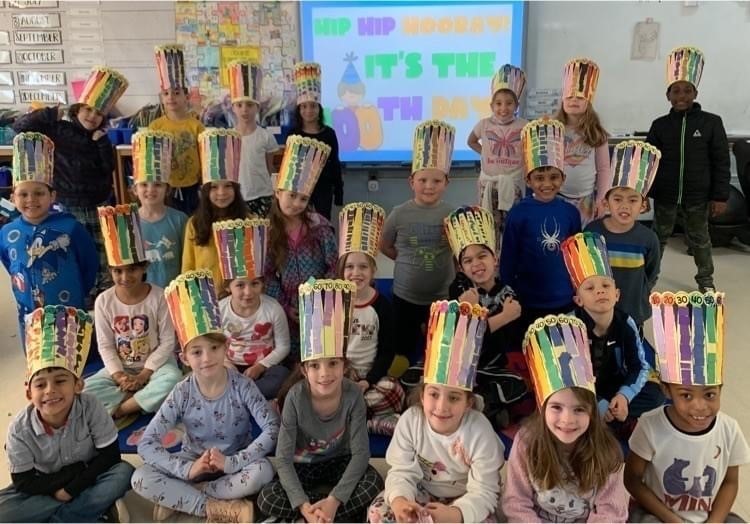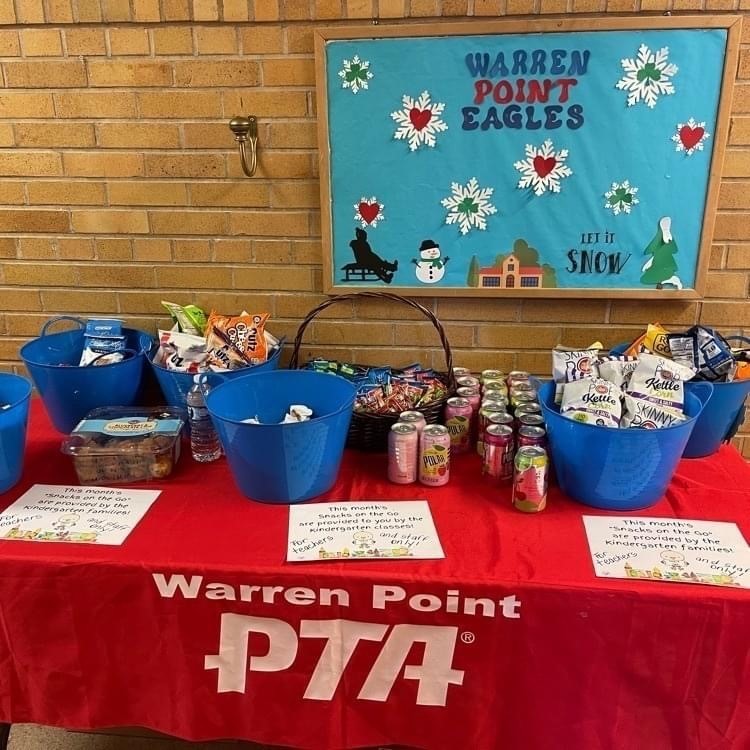 The Fourth Grade at Warren Point welcomed scientists from Thermo Fisher Scientific. Students had a great time extracting DNA from strawberries. Thank you to the team at TFS, Ms. Zarwi and Mr. Durso.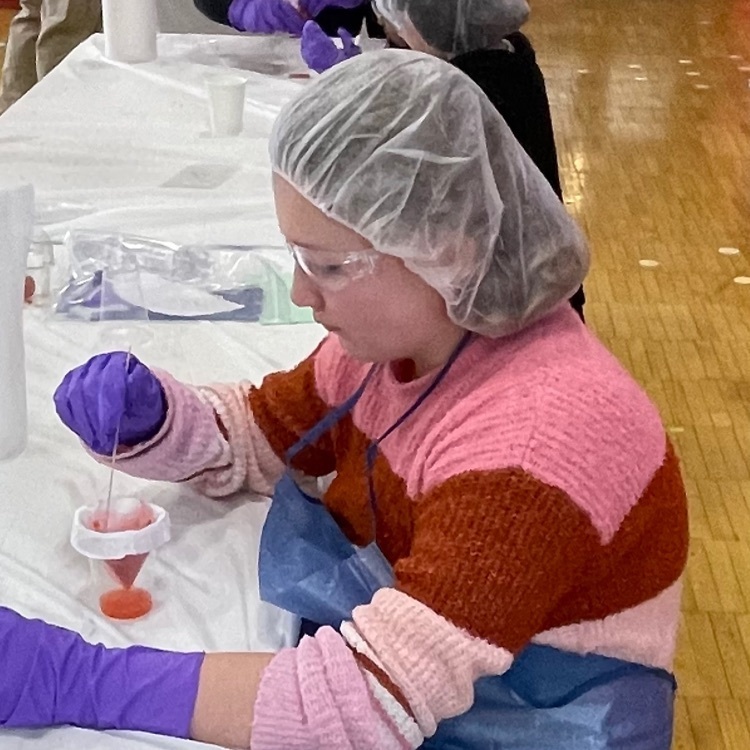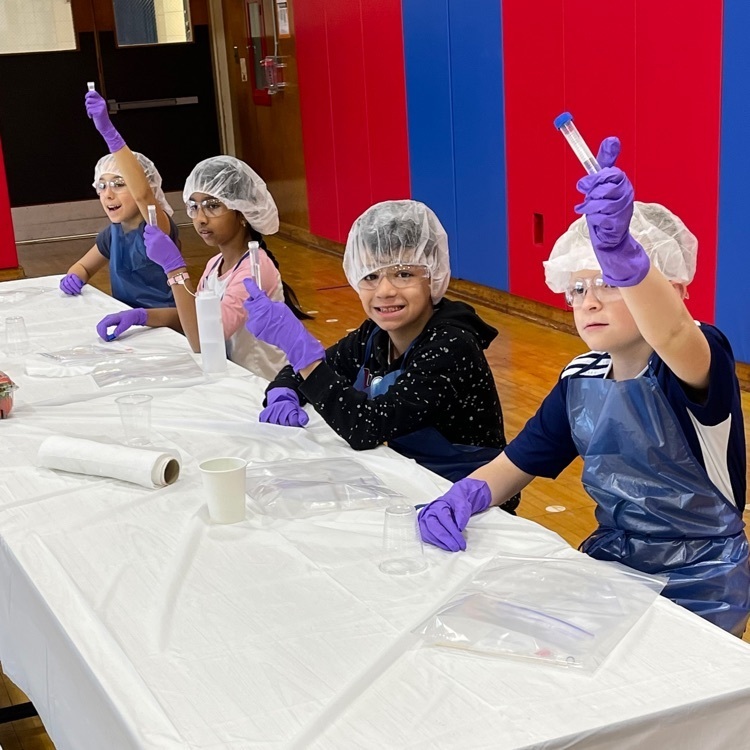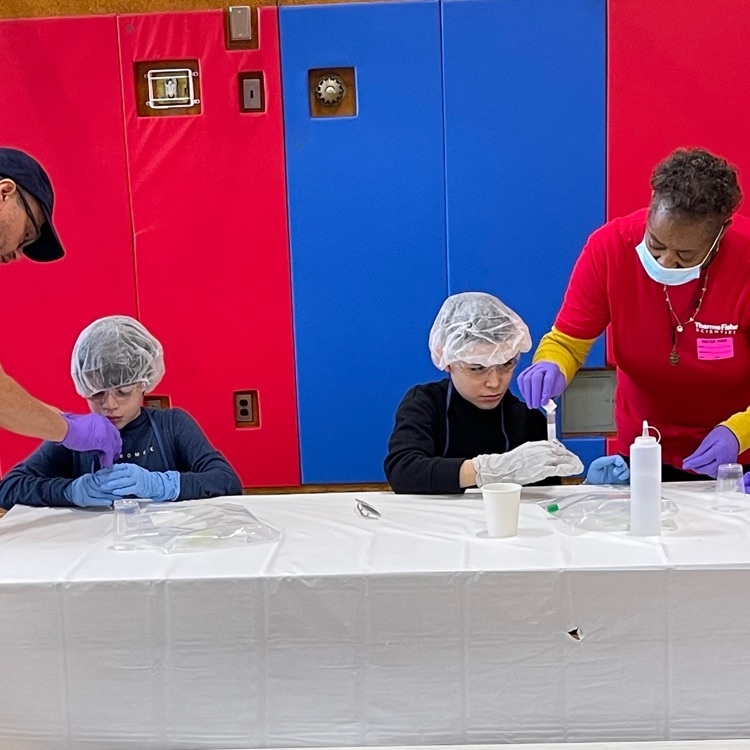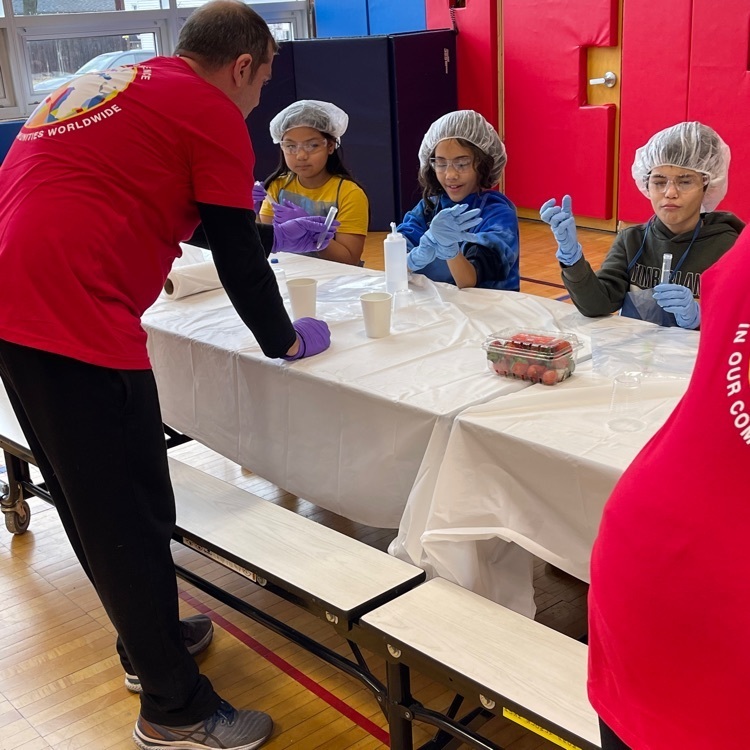 On Thursday, December 22nd, select 2nd grade students visited the Children's Therapy Center up the street to perform their winter concert songs for the students. They did a fantastic job! Way to go 2nd grade and Ms. Cerasani!!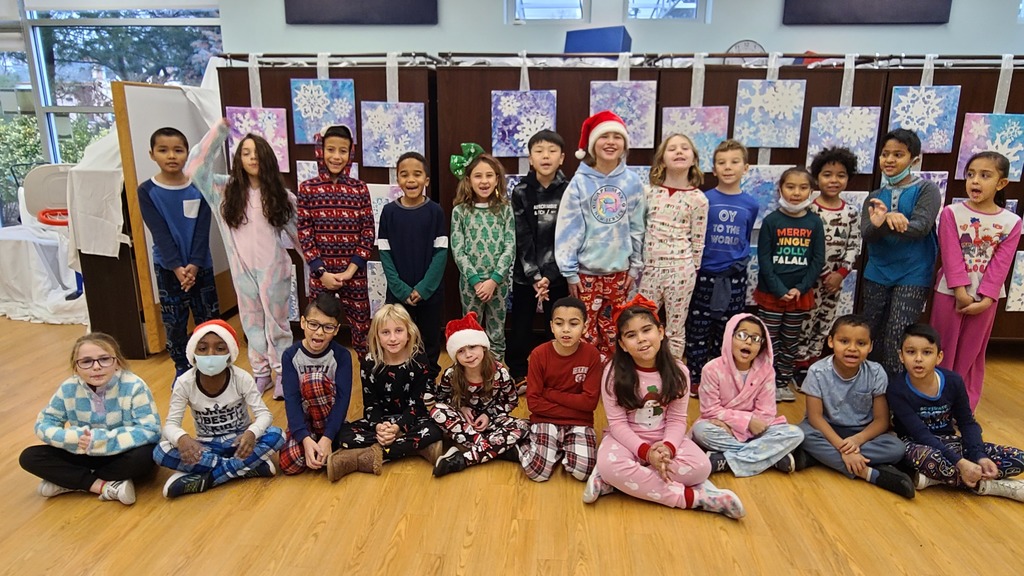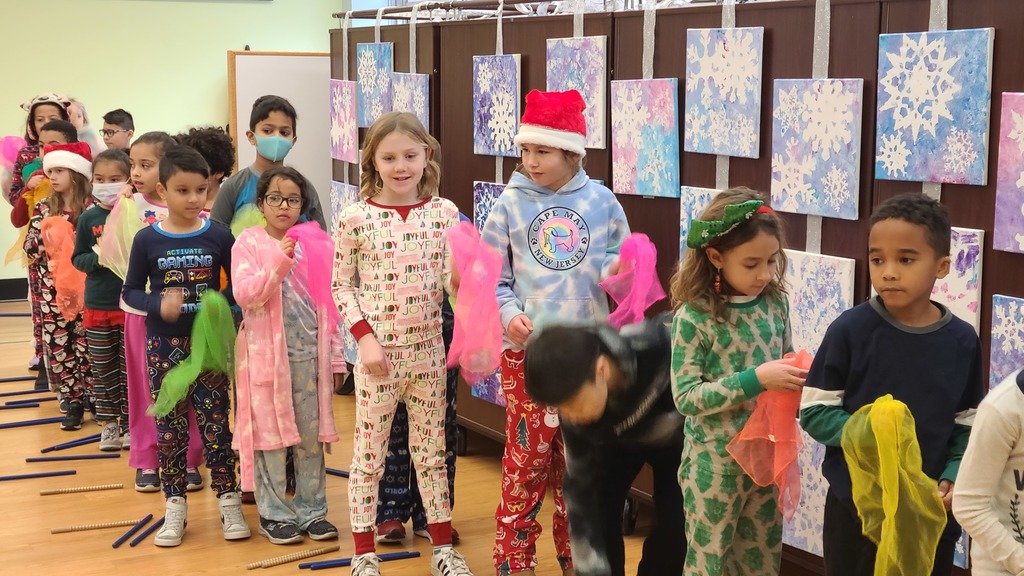 Congratulations to our 4th graders on their Invention Convention! They have worked so hard to create their prototypes and presentations to share with their peers and families! Incredible job 4th graders!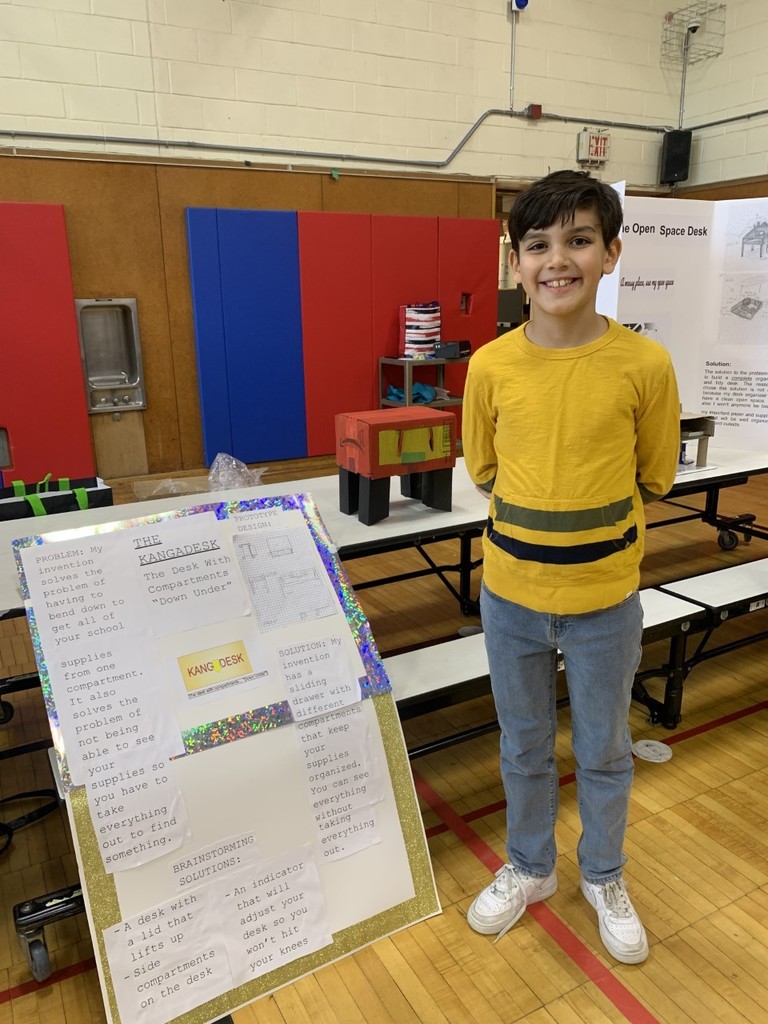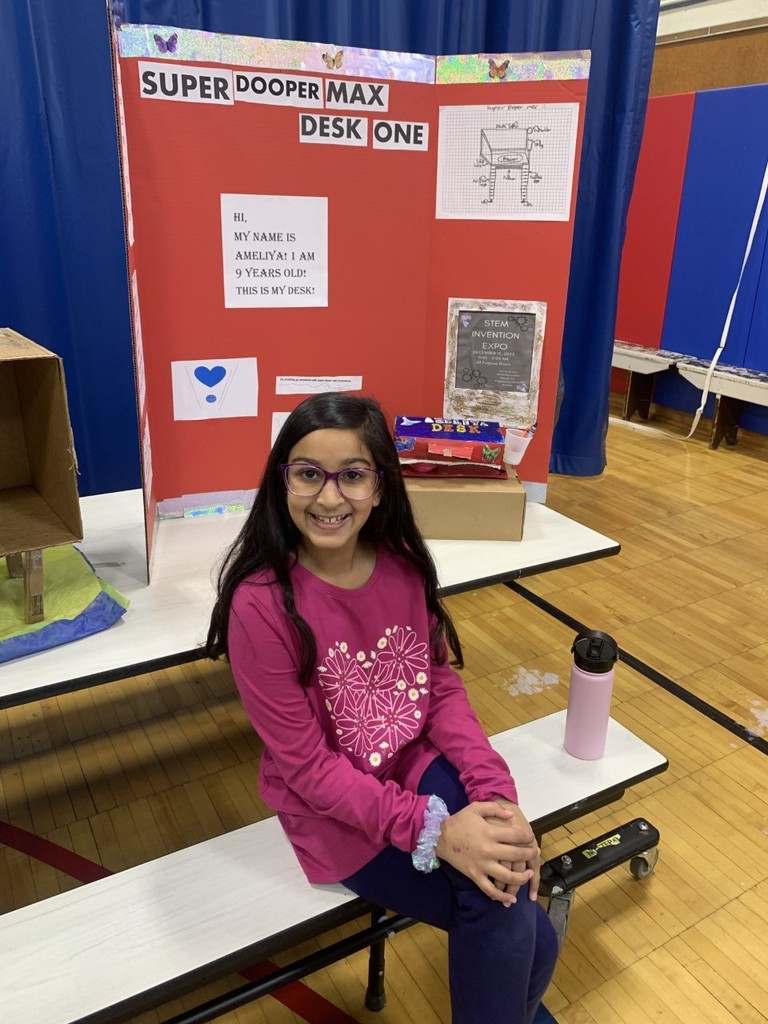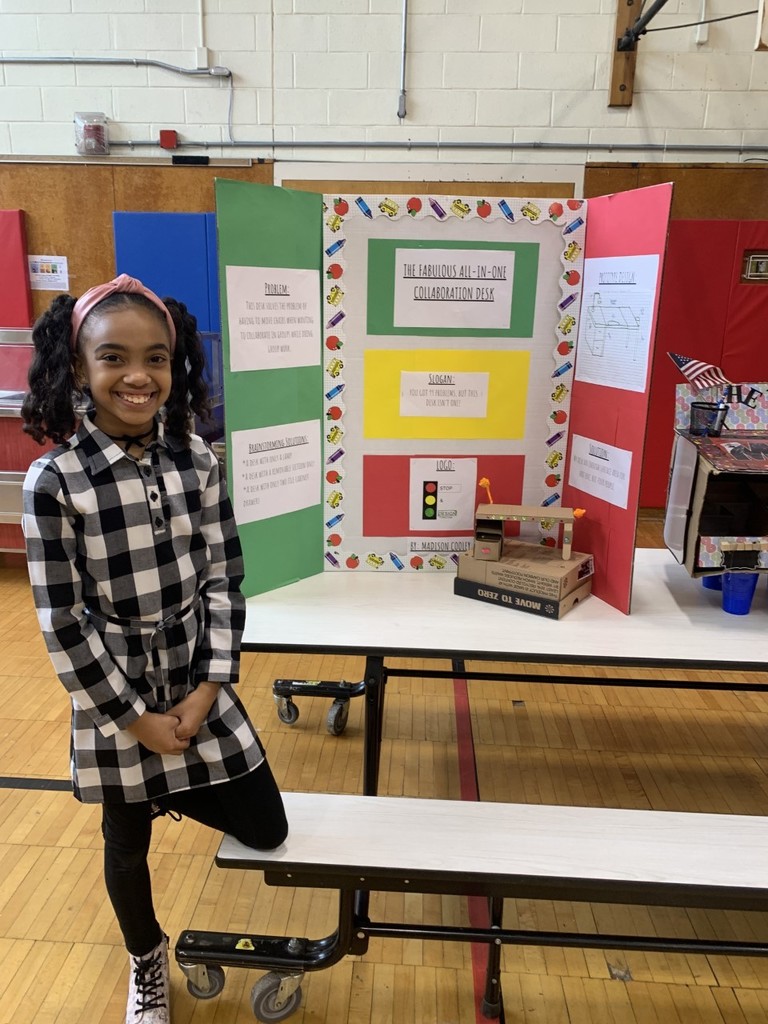 Warren Point kicked off our Read-a-thon with a visit from the Avian Wildlife Center. Mrs. Smisko introduced the students to three owl friends and taught them all about owls and their habitat. The read-a-thon and week ended with WP reaching their goal of $15,000. Way to go WP!!! We had over 50% participation rate! A HUGE thank you to the PTA for sponsoring the Assembly and Read-a-thon!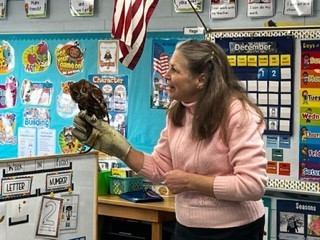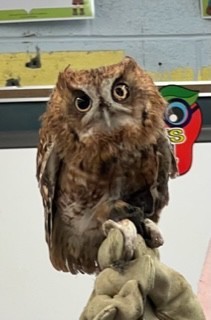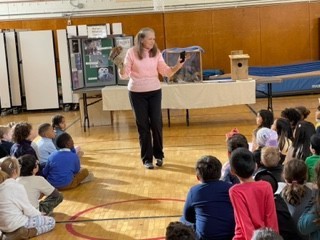 The Cool Cats at Warren point wish you a Peachy-Keen Halloween!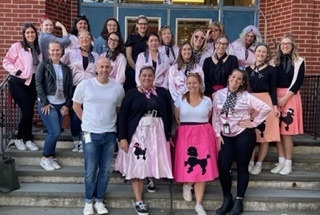 Warren Point Teachers and Staff wore pink and denim on Thursday, October 20th for Breast Cancer Awareness Month. School staff and students raised monthly all month long to aide the fight against breast!

*REMINDER* Fair Lawn Public Schools will be CLOSED on Monday, October 24th in observation of Diwali.